End-Of Summer 2017 Newsletter
Gala 2017 – Success in a New Venue!
The Oxford Kids Foundation would like to extend a special thanks to all those who attended and supported our 7th Annual Fundraising Gala in April. Your support helped us to raise $123,000 to help support children with disabilities!
This year's move to Orchard Lake Country Club for a Saturday "Date Night" helped to create a truly memorable evening. Almost 200 attendees mingled while viewing and hovering for their favorite items in the vast selection of the silent auction.
Beating the Summer Heat!
The Oxford Kids Foundation is excited to announce the success of a refreshing fundraising event. Last month, young fundraiser Chloe set up a lemonade stand to raise money for kids to receive therapies not covered by insurance. She donated all proceeds to the Oxford Kids Foundation. Way to go, Chloe!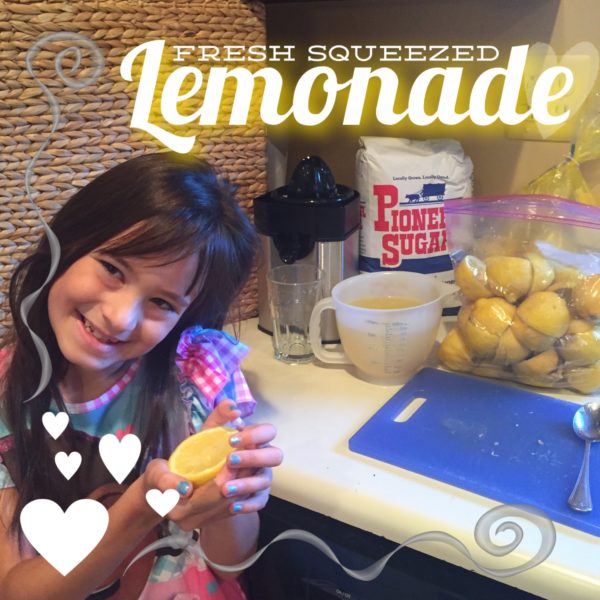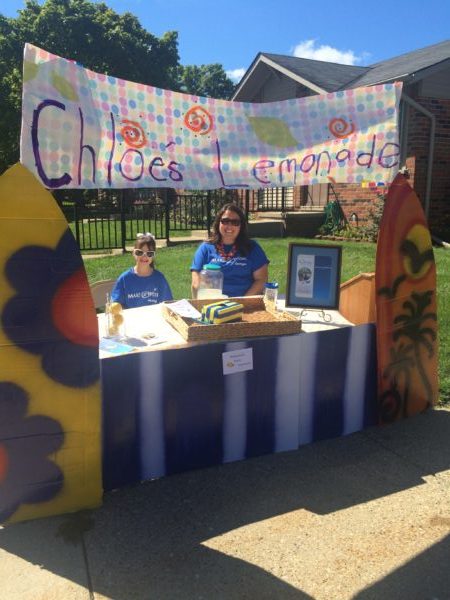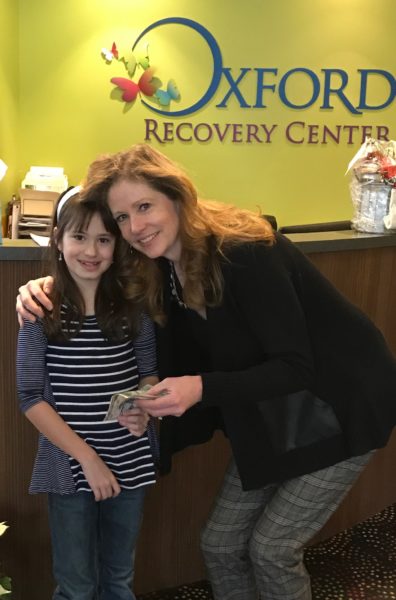 A Special Thanks!
Thank you to our volunteers! This year of fundraising could not be possible without your support and the support of our dedicated volunteers. Year after year, you continue to amaze us with your tireless efforts to make this not only enjoyable to for our attendees, but  to ensure that our program supports our goal of helping more children every year.
We cannot thank our chairman Todd Sheppelman enough for his time, dedication, and leadership over the past six years. His passion and support has enabled us to grow our organization. As a reminder, last December he gave us 10 Ways to Help support our cause and sharing this with others will help us reach our goals.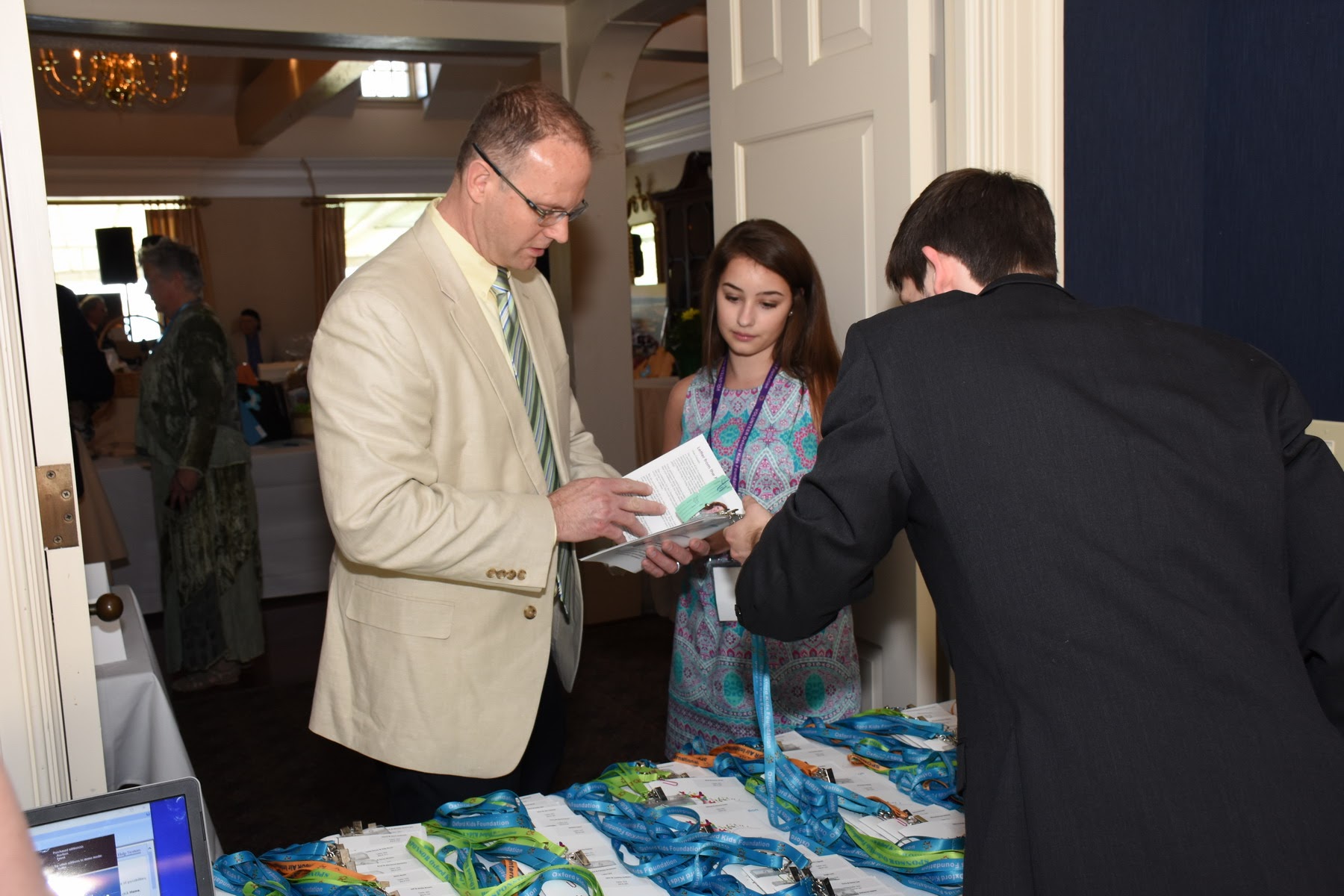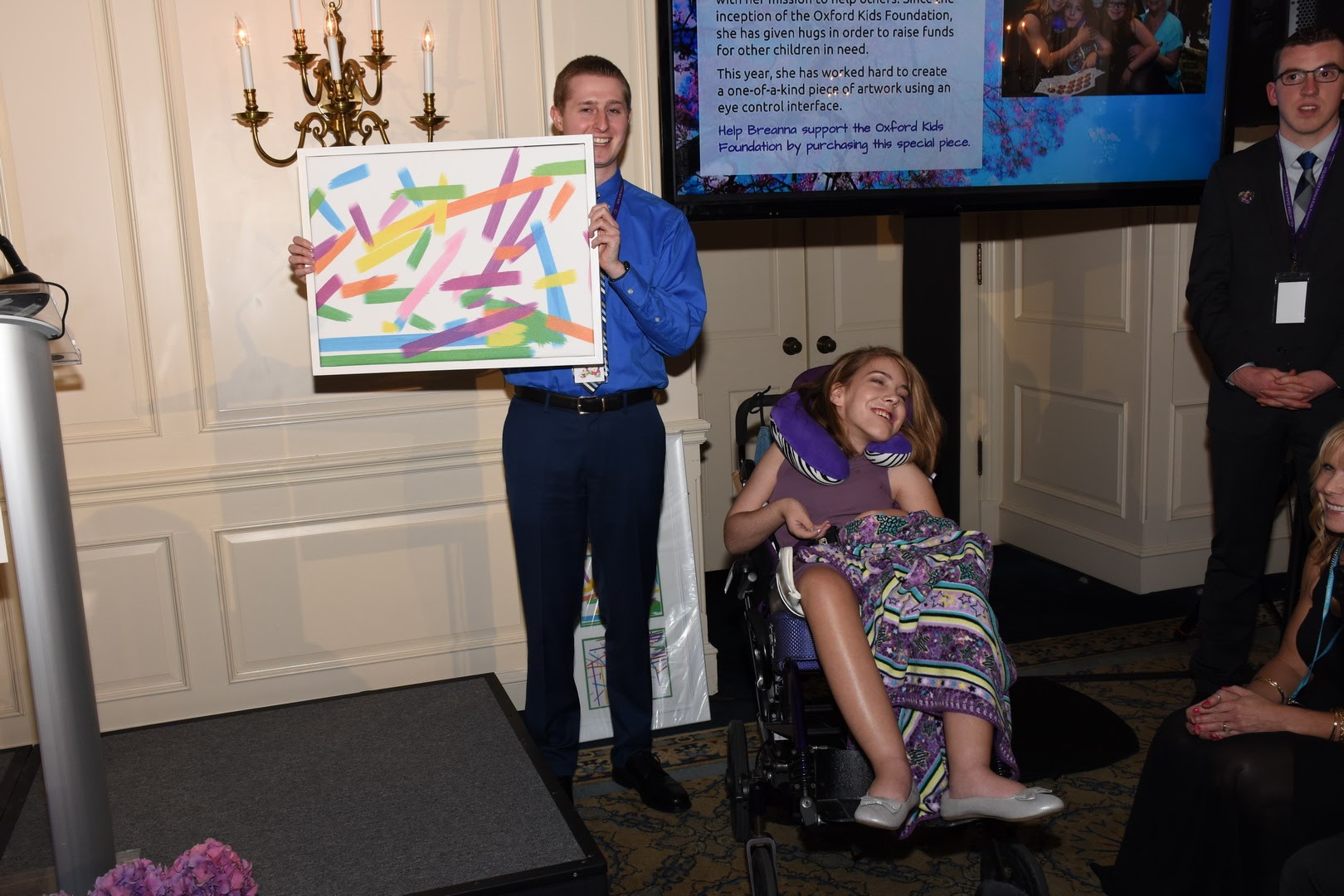 Art With an Impact
Very few people have been as influential in the Oxford Kids Foundation as Breanna. In spite of her disability, Breanna selflessly raises money for other disabled children by giving hugs at the gala.
This year, Breanna donated three beautiful paintings to the Oxford Kids Foundation for the 7th Annual Gala. Breanna worked for over 20 hours to create the paintings using a special computer input device. The pieces she created were loved by all attendees and helped earn $4,800 in the live auction. We extend a special thank-you for making such an incredible impact.