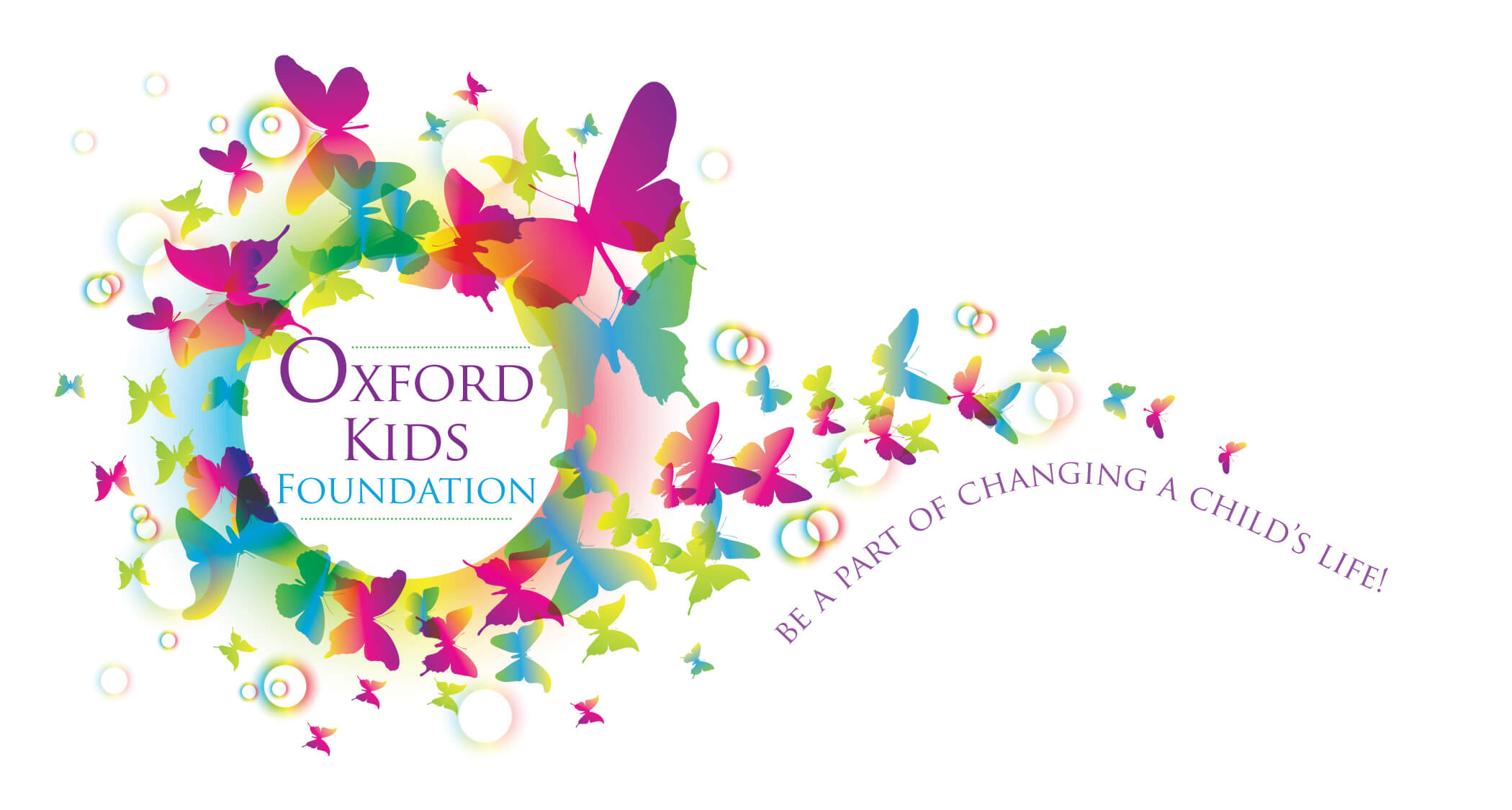 The Oxford Kids Foundation is dedicated to helping children with disabilities, chronic illness, and traumatic injuries have access to therapies and medical care not covered by insurance. We enable these children to receive the therapies they so desperately need but cannot afford. These therapies can help recover these children and give them back the life they deserve.
Besides offering these therapies, we conduct scientific studies of complementary therapies at the highest clinical standard. Our goal is nothing less than a complete change in how these wonderful therapies are viewed by, and integrated into, our medical system and insurance industry.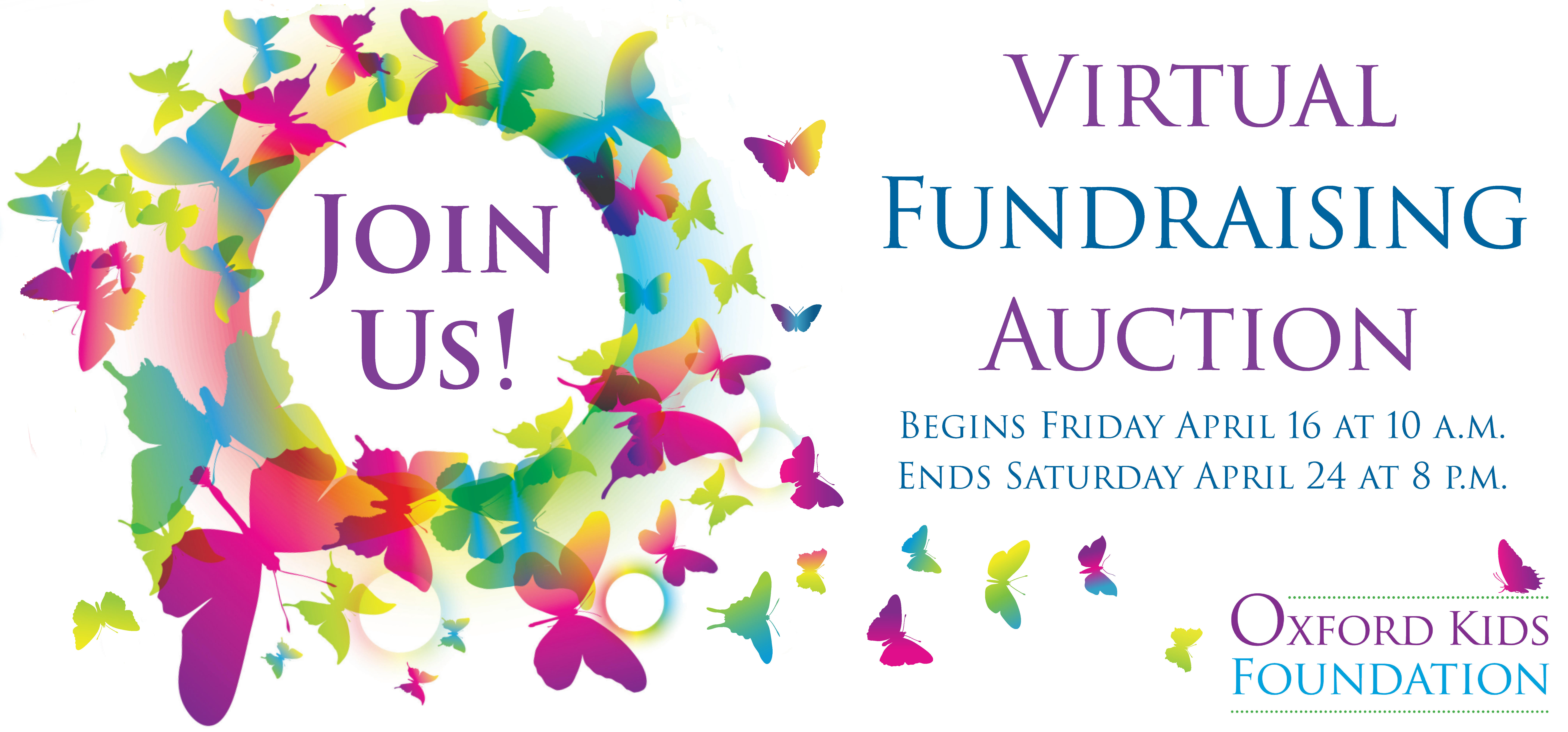 Join us again this year for a Virtual Fundraising Auction!
Last year's event was a blast, and we had so much fun curating this virtual event to raise money for kids in need. This year we decided to follow the same format and use our virtual platform in a fundraising auction for the kids!
Registration on the auction site is open now. Bidding will begin on Friday, April 16th at 10 a.m. and end on Saturday, April 24th at 8 p.m.
We will start previewing items soon, so stay tuned for details to come!
Sign Up to Receive Regular Updates
Sign up to receive quarterly newsletters and event communications from the Oxford Kids Foundation.
Support Us On Amazon Smile
Amazon donates 0.5% of your eligible purchases to the Oxford Kids Foundation, at no cost to you.
It's easy, just sign up for AmazonSmile and then shop!
Donate Now
The Oxford Kids Foundation accepts donations year-round. All proceeds directly fund grants for the children.
Thank you for your consideration and support.