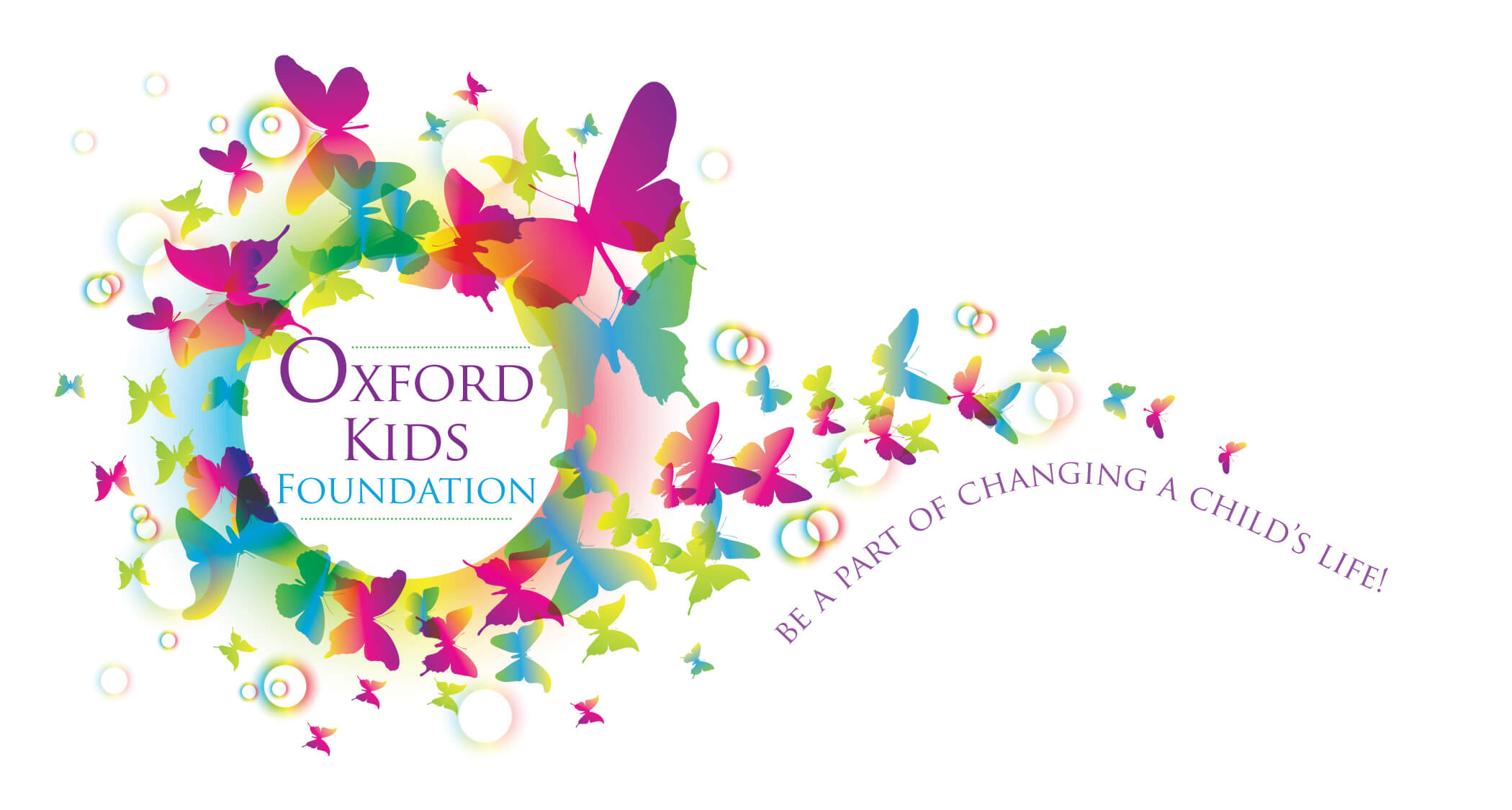 The Oxford Kids Foundation is dedicated to helping children with disabilities, chronic illness, and traumatic injuries have access to therapies and medical care not covered by insurance. We enable these children to receive the therapies they so desperately need but cannot afford. These therapies can help these children recover and give them back the life they deserve.
Besides offering these therapies, we conduct scientific studies of complementary therapies at the highest clinical standard. Our goal is nothing less than a complete change in how these wonderful therapies are viewed by, and integrated into, our medical system and insurance industry.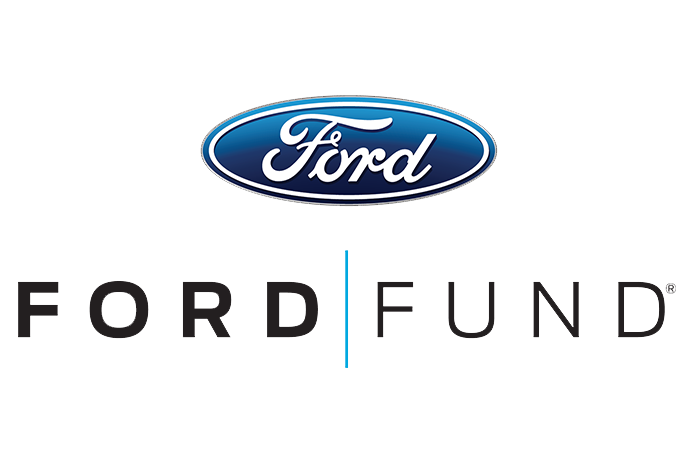 Waylon's Story
OKF, meet Waylon! Waylon was with us for the month of June, all the way from South Carolina. Waylon was diagnosed with #autism and was in need of Hyperbaric Oxygen Therapy, and the supporters of Oxford Kids Foundation helped make that happen. This is a video of Debbie thanking all of the supporters that change so many lives.
About Hadley
"The Oxford Kids Foundation has been the biggest supporter of Hadley. They have been behind him every step of the way. I don't think that the donors realize how important they are. Without them, Hadley wouldn't be the same kid that he is now. He wouldn't have gotten half of the therapy that he has. I can't express how grateful we are." Watch Hadley's story and donate to the Oxford Kids Foundation today to help others on their journey to recovery. – Megan
Molly Jean Salsitz
July 14, 2006 – June 13, 2022
Forever in our hearts…
In February 2022 we all came together to honor and celebrate Molly at her life party. This will be how we will remember Molly, having been able to hug her and appreciate her wonderful humor and beautiful eyes. So many people would tell her…. "you have really beautiful eyes." She would smile, say thank you and we would wink at each other, because she would get this compliment multiple times per day. Her spirit will live on forever in our hearts.
In lieu of sending flowers, please consider a gift in Molly's honor to her favorite charity, the Oxford Kids Foundation. Not only did they help Molly have some real quality of life at the end, she was riding a bike! OKF was also key in helping Xander survive and make it to where he is today. We are forever grateful for their support of our family.
Peace and Love,
Emilie, Aaron and Xander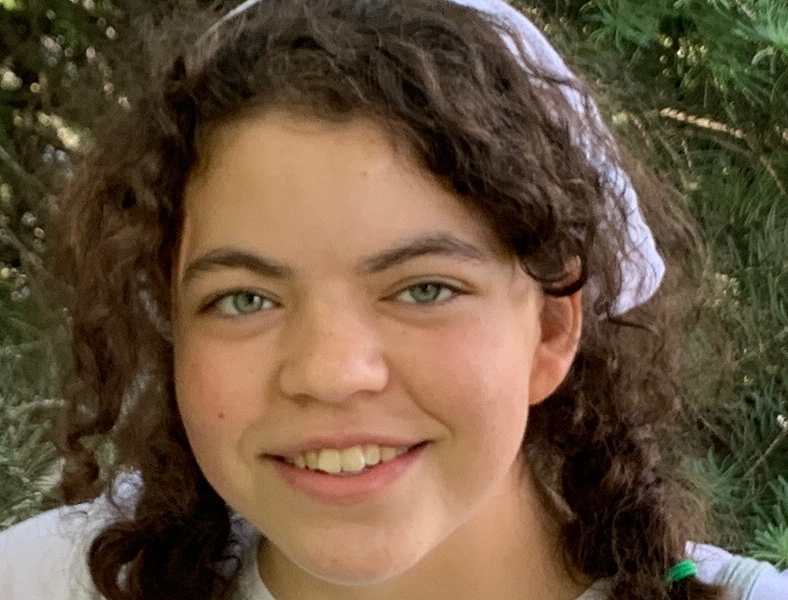 Sign Up to Receive Regular Updates
Sign up to receive quarterly newsletters and event communications from the Oxford Kids Foundation.
Support Us On Amazon Smile
Amazon donates 0.5% of your eligible purchases to the Oxford Kids Foundation, at no cost to you.
It's easy, just sign up for AmazonSmile and then shop!
Donate Now
The Oxford Kids Foundation accepts donations year-round. All proceeds directly fund grants for the children.
Thank you for your consideration and support.