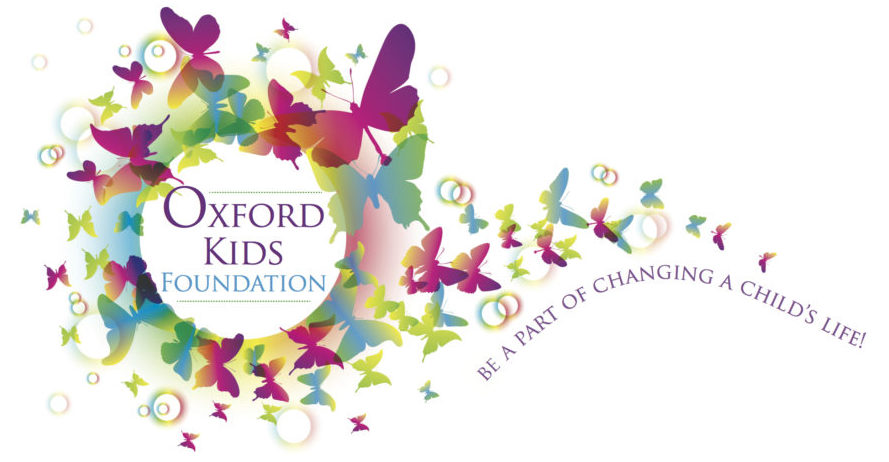 9th Annual Dinner & Auction
More Details Coming | April 27th, 2019
The Oxford Kids Foundation
Is dedicated to helping children with disabilities, chronic illness, and traumatic injuries have access to therapies and medical care not covered by insurance. We enable these children to receive the therapies they so desperately need but cannot afford. These therapies can help recover these children and give them back the life they deserve. Besides offering these therapies, we will conduct scientific studies of complementary therapies at the highest clinical standard. Our goal is nothing less than a complete change in how these wonderful therapies are viewed by and integrated into our medical system and insurance industry.
Our Vision: 
To provide a multitude of intense traditional and complementary therapies that help recover children.
Sign up for our newsletter!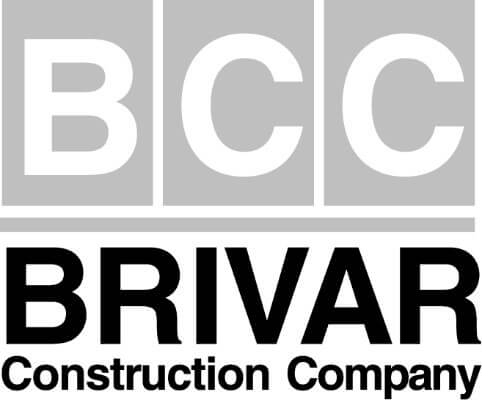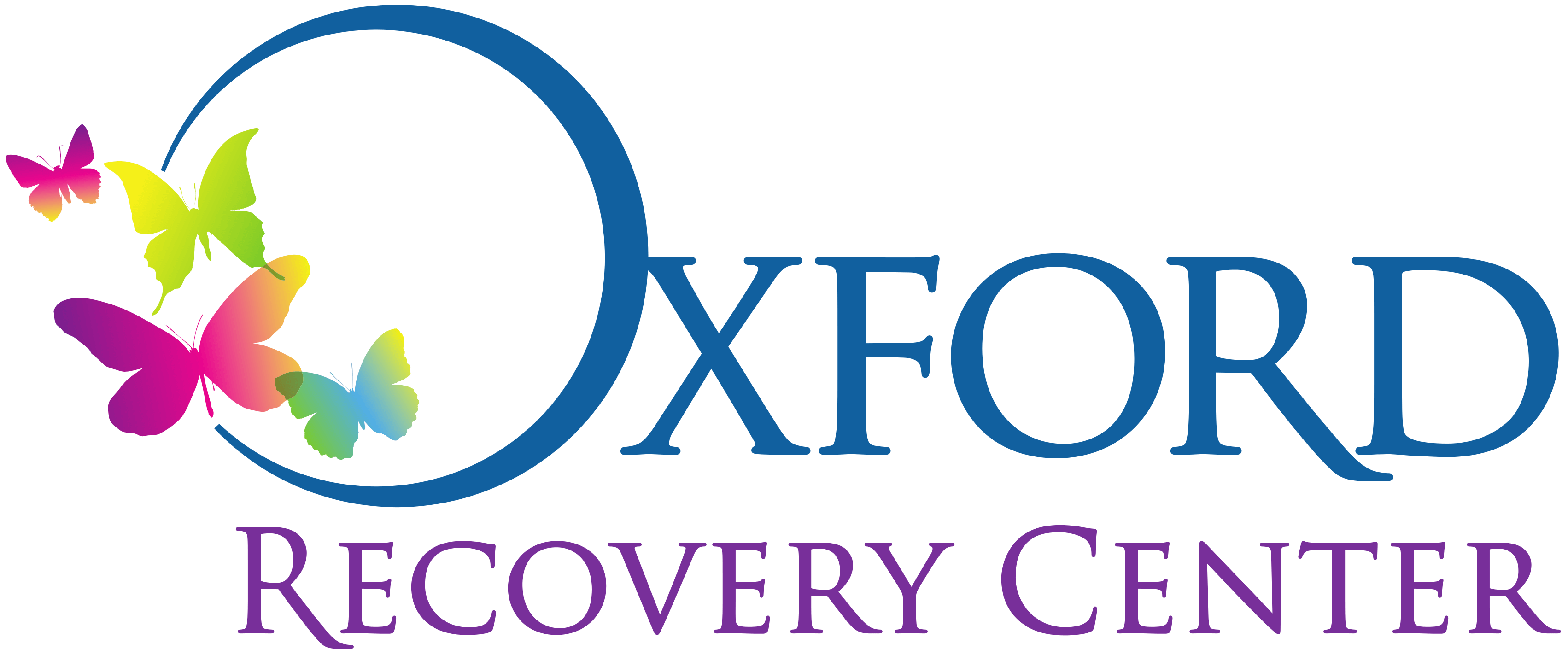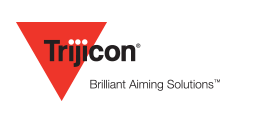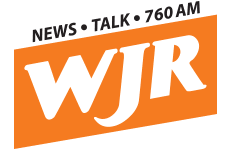 What we do
The Oxford Kids Foundation provides financial assistance for children to receive beneficial alternative therapies and medical care not covered by insurance.
We provide assistance for many types of therapies… What We Do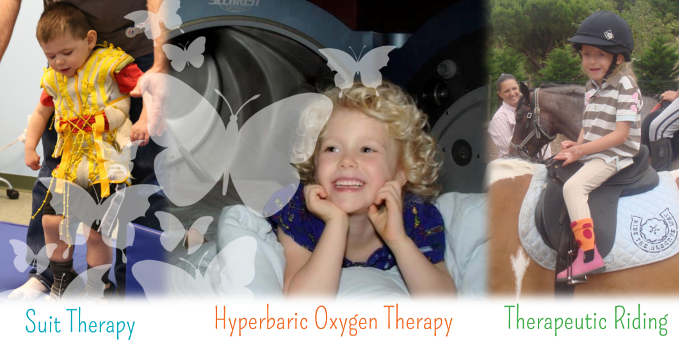 We want to help!
Need financial assistance for therapy or know someone who does? Many children go without important therapy because they simply cannot afford it and their insurance will not cover it. That is where we come in…
Donate Now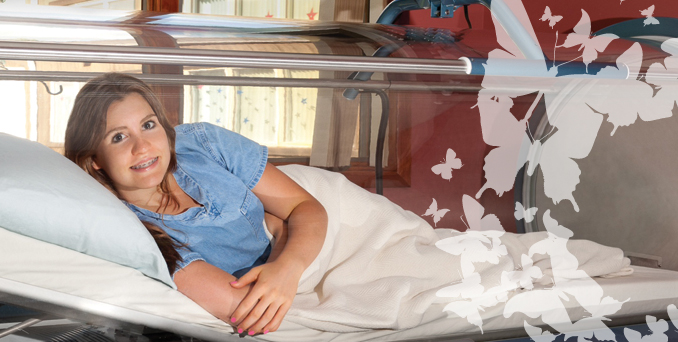 7th Annual Gala
We thank you for your generosity at the 2017 Fundraising Gala. Please join us next Spring for our Eighth Annual Auction/Dinner Gala. You will not want to miss this inspirational evening. You will be entertained, informed, and delighted with your live and silent auction selections.
Please check back in early 2018 for tickets.