Oxford Kids Foundation Gala Raises Record Funds
Oxford Kids Foundation (OKF) hosted its 9th Annual Fundraising Gala at Oak Pointe Country Club, in Brighton Michigan on Saturday, April 27, 2019, chaired by State Senator Lana Theis and presented by ABC Technologies. The gala brought together two kinds of "All Stars": children facing enormous health challenges and generous donors who wanted to help them.
Two hundred dedicated supporters gathered to celebrate the life-changing results of Oxford Kids Foundation sponsored therapies. Guests were greeted, escorted down a red carpet, photographed, took in the sounds of a five-piece band, and participated in a silent auction, dinner, program, and live auction. This year's program moved to the Brighton area for the first time.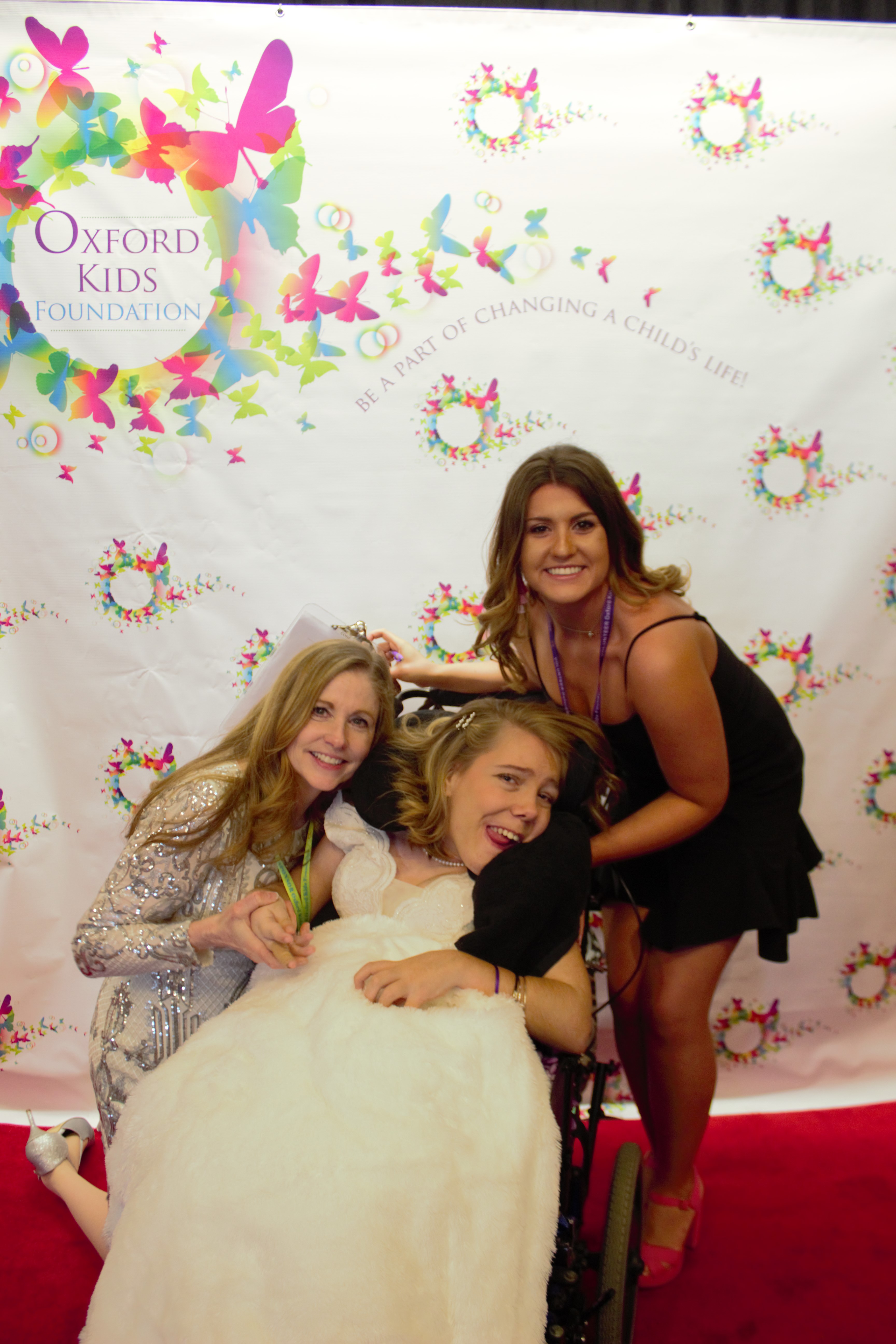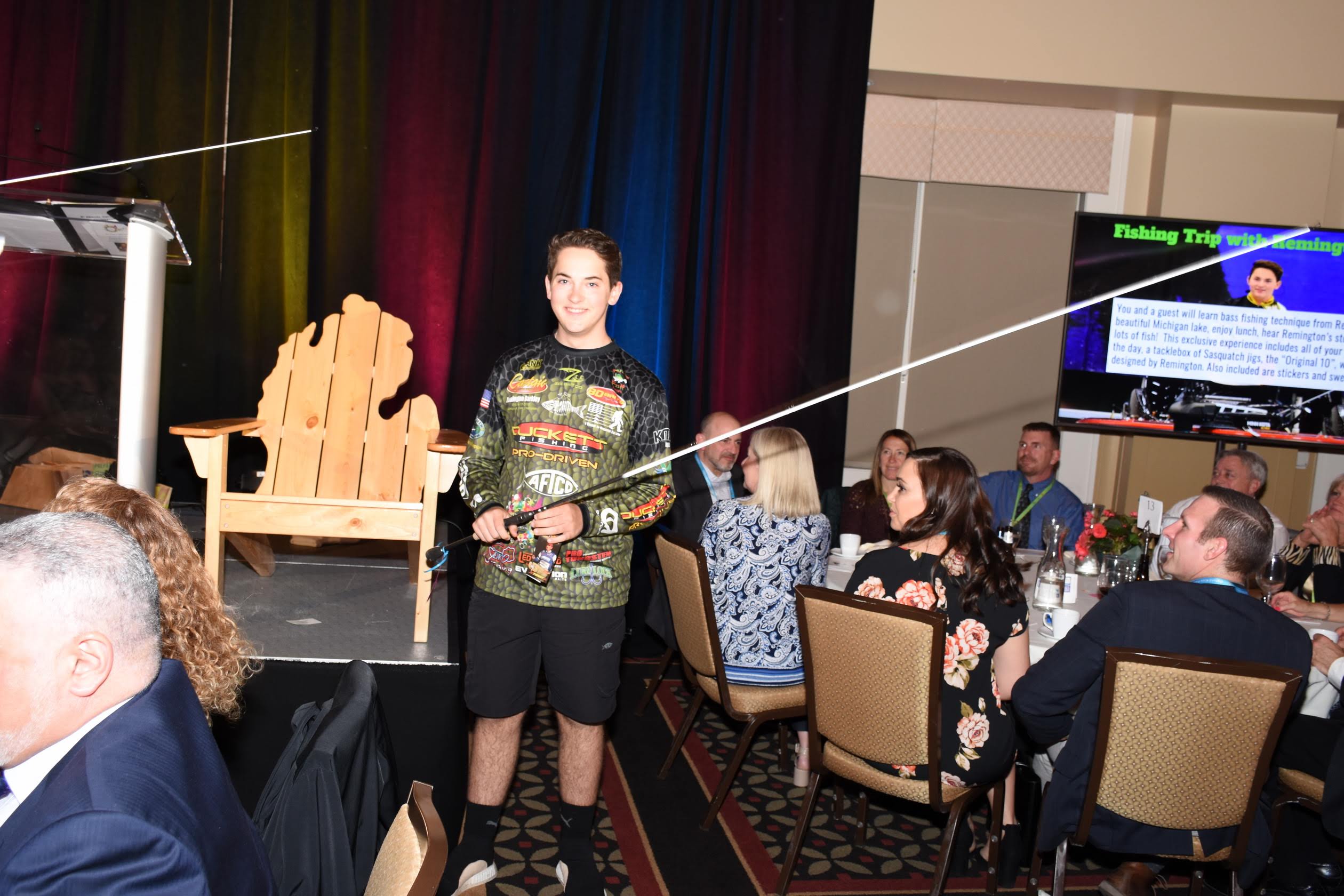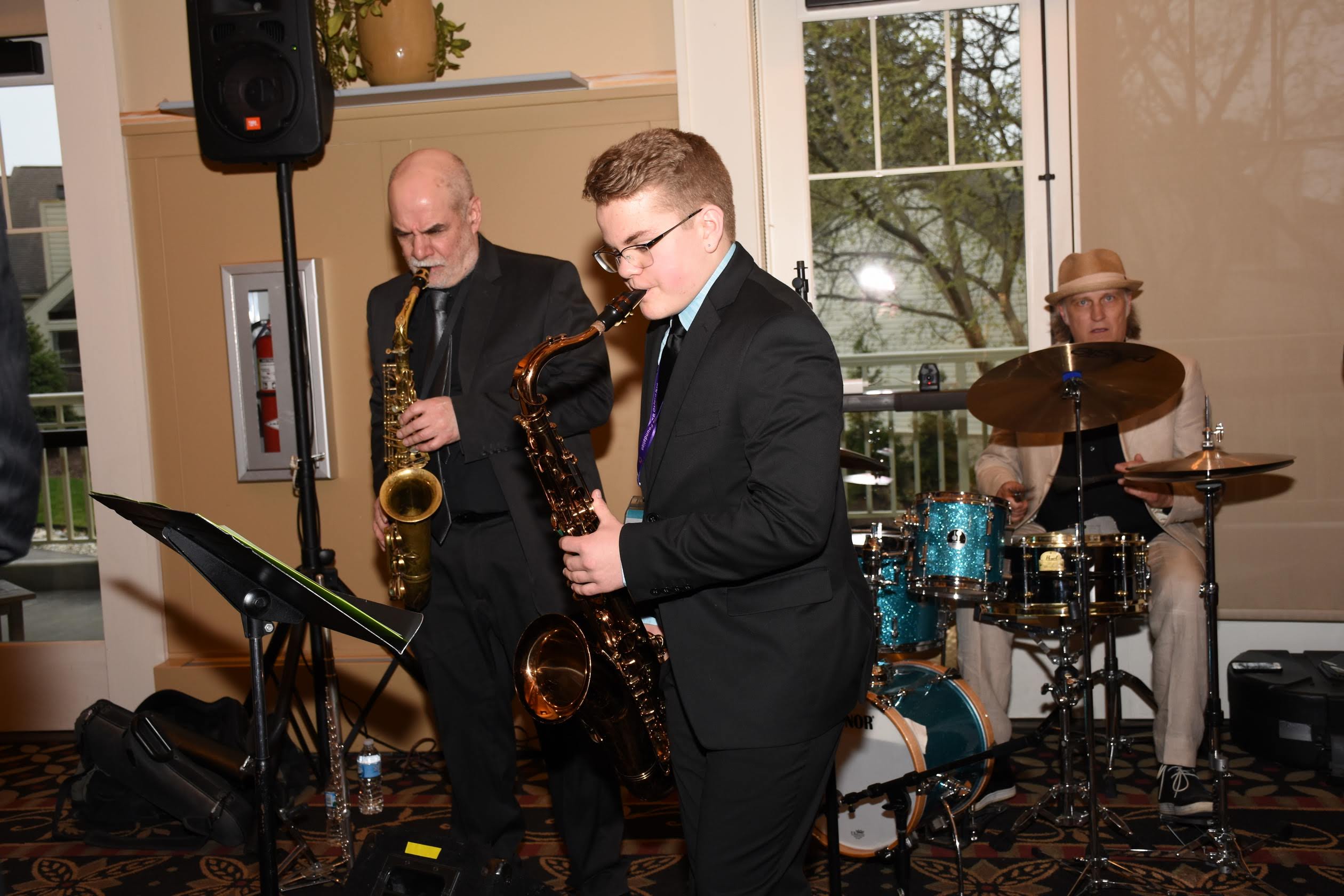 The gala featured two of Oxford's early grant recipients. 16-year old Xander Salsitz played saxophone with the band, and also escorted the guests into a dining room with a song he wrote specifically for the Foundation. Remington Barkley, a 14-year old who is a sought after college bass fishing recruit, auctioned off two experiences to fish with him this summer. Both young men are committed to giving back to the foundation that helped them.
The gala highlighted the urgent need for resources to fund conventional and alternative therapies not covered by insurance to improve the lives of children with disabilities, chronic illness, and other special needs. Attendees were shown short videos highlighting the recovery stories of a few of the children who have benefited from OKF-sponsored therapies. Many were moved to tears and inspired to give generously, bringing in over $120,000 raised during the evening. Since its inception, Oxford Kids Foundation has raised over 1.1 million in funds to help children and families.
"This Gala would not be possible without the support of donors, sponsors and volunteers," said Tami Peterson. "I feel so blessed to have such an outpouring of support. This foundation is 100% volunteer run, having very little overhead allows virtually all funds raised goes to helping children," she added.
Oxford Kids Foundation is exclusively dedicated to funding conventional and alternative therapies not covered by insurance to families in need. Donations are accepted year-round to help children get the therapies they need.